You cannot separate the often painful stereotypes of colorism from misogyny and the sexual exploitation inherent in American slavery. To combat it we need to speak about it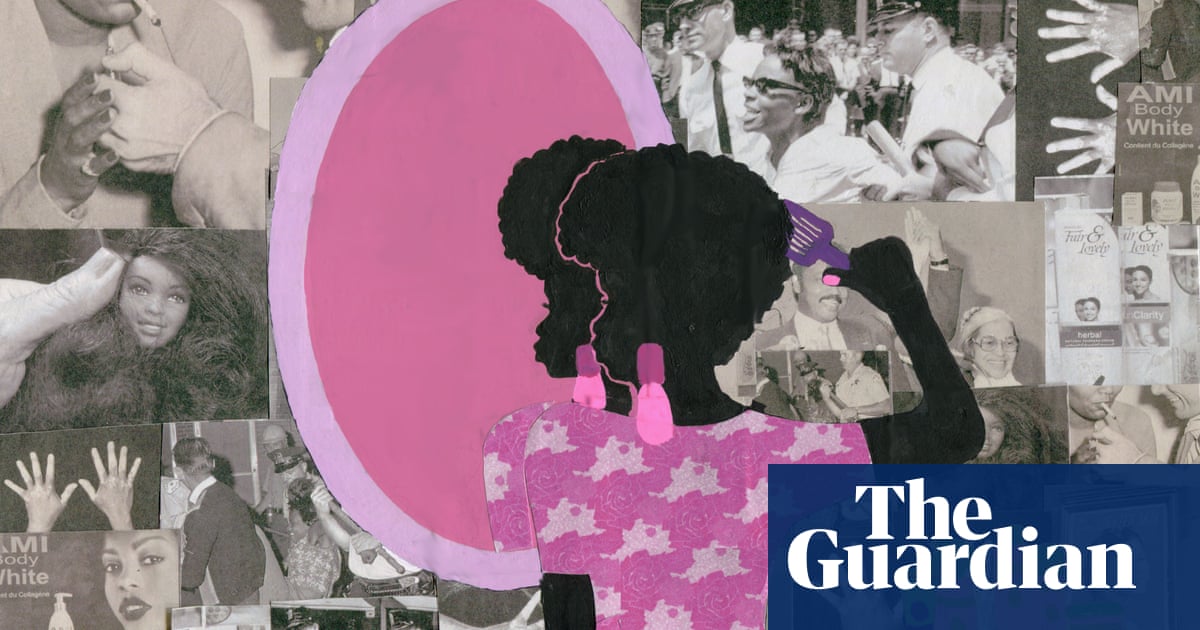 My grandmother was a great beauty. Everybody said so.
Like a black Elizabeth Taylor, was the comment heard most often, because her eyes looked violet in some light. She had a perfect hourglass figure, large clear eyes, a tiny waist, long slim hands, a killer sense of dress and smooth dark skin.
The only trait I shared with her was her skin color. My mother always spoke of this with pride. It was a treasure to be kept whole through diligent care applications of thick, pasty Eucerin lotion, which used to come in a tub, worked into the skin as it melted down and made everything smooth and shiny. My grandmother used the silkier Nivea instead kept on the dresser in her all-white bedroom, applied throughout the day. The smell of it still reminds me of the elegance of her life.
That dark skin was the most beautiful was the logic of my family. Growing up, all my Barbies and baby dolls had skin as dark as mine. This was my mothers conscious choice. She stocked our bookshelves with black childrens books, bought toys and games with black characters. She worked hard to make sure our home was a place where blackness was always celebrated. She was keenly aware, as the mother of three black girls, how the world would treat us, regardless of our varying shades.
Looking back, I think this probably had to do with her own skin color my mother was much lighter than my grandmother, with a spray of freckles across her nose. In my grandmothers house, my mothers high school portrait sat on the mantle it was a photograph retouched with oil. The painter had lightened my mothers skin to an anemic grayish yellow, given her green eyes, and thinned her nose. He thought she was Italian, I remember my grandmother telling me, as explanation. My mother hated that picture, the erasure of her blackness. I havent seen it since my grandmother died.
Growing up in the supportive environment my mother created for us, I assumed into early adulthood that colorism was a thing of the past. Colorism the prejudice based on skin tone, usually with a marked preference for lighter-skinned people was something I read about in novels. It seemed quaint, like pin curls or cellophane. There was a slight troubling when I would watch TV shows such as Martin or movies like Coming to America, and the love interest was always light and the girls my color were shrews too fast, too forward, too sarcastic to be loved. But at least these were movies with people who looked like me, and it hurt less to ignore my misgivings and just enjoy seeing a woman like myself on the screen, even if she was there only for the protagonist to screw his face up at in disgust.
For reassurance that these scenarios were just fiction, all I had to do was look at my grandparents marriage my grandmother as dark as me and my grandfather, who adored her, much lighter.
It is a sad and sobering fact to realize that color how dark or light you are perceived as being by a prospective partner, who most likely is someone of your own race sometimes determines who in our communities is deemed deserving of romance. The question of desirability, of who we believe is worthy of love, is what led me to read more about colorism.
In the last two years, Ive been researching a novel about a young black woman living in 1870s New York City and Jacmel, Haiti, during Reconstruction. As I imagined her life, I realized how much color would play into her experience. She is the dark-skinned daughter of a light-enough-to-pass bourgeois black woman, and the familys background ensures her a place in the emerging black middle class, but her complexion keeps her from ever feeling truly welcome there.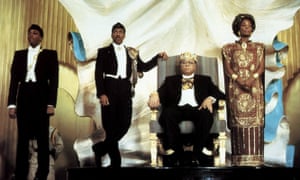 Original Article : HERE ; This post was curated & posted using : RealSpecific
Thank you for taking the time to read our article.

If you enjoyed our content, we'd really appreciate some "love" with a share or two.

And ... Don't forget to have fun!