With the crisis in its sixth day, neighbors are sharing generators, contraband supplies and skills for survival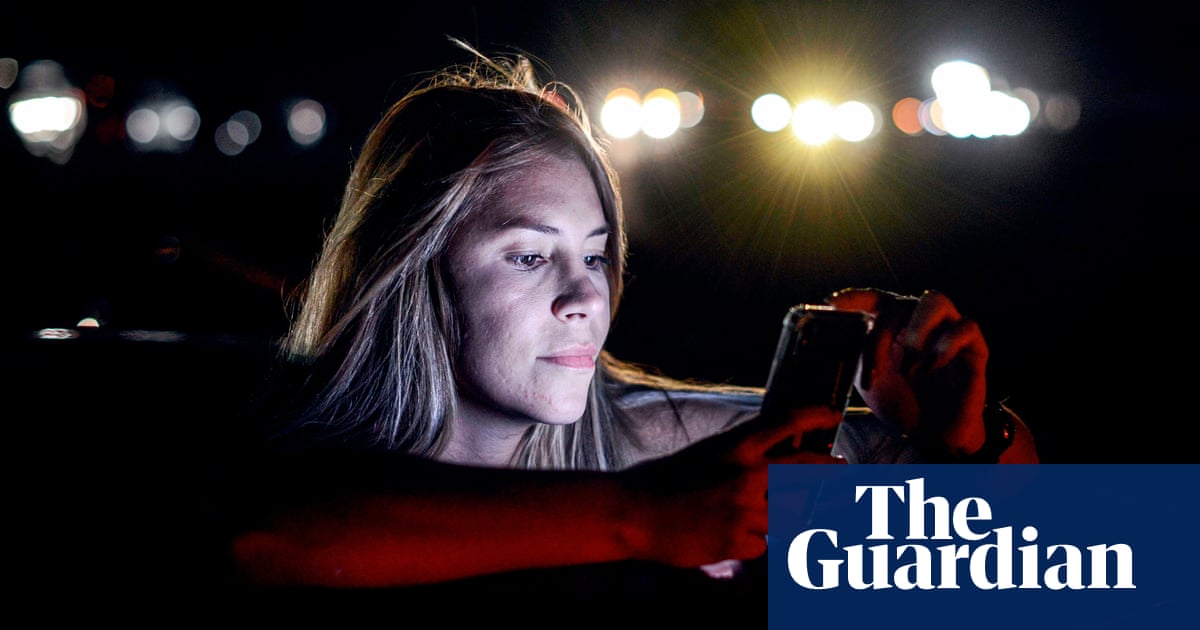 At a street corner in eastern Caracas, Rosa Elena stepped from her car and started picking handfuls of leaves from a modest tree growing at the roadside.
You will learn how to disarm and take down any attacker - even if you have zero fighting experience.
Clickbank Ads
This is neem, she said. Its high in sugar and great in a tea.
Her interest was more than academic: Rosa Elena is diabetic, and when the lights went out in Venezuela last Thursday, she began to worry that the blackout would ruin her insulin supply, which must be kept refrigerated.
Since then she has been making rounds of the city, stockpiling neem leaves, which some people believe can be used to control diabetes.
As a crippling blackout drags into a sixth day, Venezuelans are being forced to improvise solutions for a crisis that is affecting every aspect of daily life.
Although there is intermittent power in the capital, some neighbourhoods have been in the dark since last week, and schools and businesses will remain closed on Tuesday.
Food has rotted in refrigerators, hospitals have struggled to keep equipment operating, and people gather on street corners to pick up patchy telephone signals.
At Residencias Karina, an apartment complex in the south-eastern municipality of Baruta the power was still off on Monday evening, and residents had come together to share expertise and survival tactics.
One elderly resident has lent his generator to the operation, with cables running up the side of the red-brick building into a flat where neighbours charge their phones. To stop the device overheating or getting rained out, they have fashioned a cover out of cardboard and tarpaulin.
In ordinary times, petrol is practically free in Venezuela, due to government subsidies. But power cuts have put many pumps out of action, and fuel is hard to come by. It is illegal to fill jerry cans at petrol stations, so people are often forced to resort to the black market to obtain fuel for generators.
The government calls it contraband we call it survival, said Carolina, one resident who preferred not to give her surname for fear of reprisals.